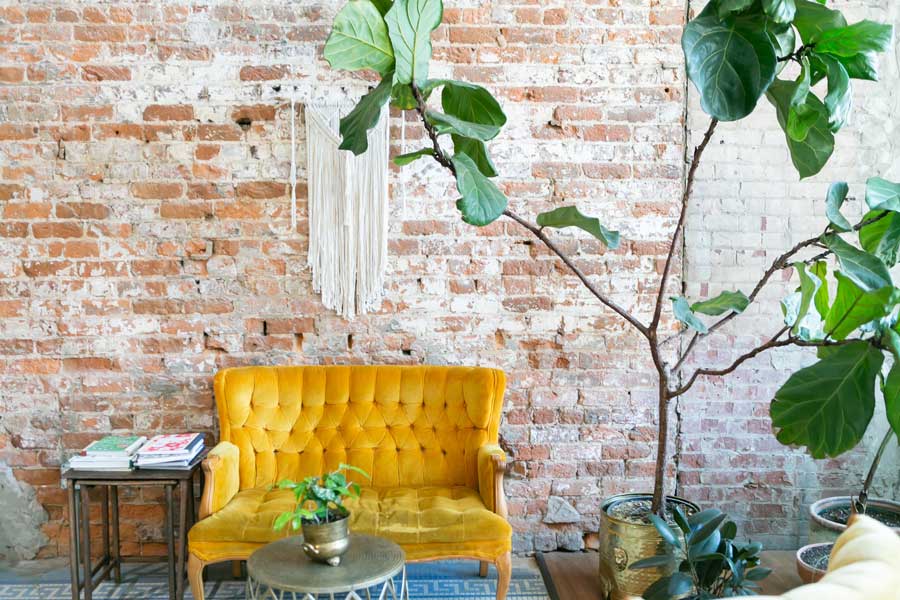 By Acme Homes 10-25-2021
Trends come and go, and your personal style may change. If you want to still indulge in color trends or colors that make you happy right now but are nervous about committing with a full accent wall, there is another solution. Here are a few ways you can incorporate pops of color around your home in subtle but satisfying ways.
Paint The Inside of The Closet
One low commitment place you can experiment with color is the inside of a closet. Not only is it a small space so you can change the color again if you don't end up liking it, but it is also just a sweet little surprise every time you open your pantry or linen closet. The inside of a closet is a low-risk area to add some color.
Pick Out Colorful but Small Decorations
To add a bit of color to any room, consider candles, vases, and other small decor items. Pick out as many colorful pieces as you want and spread them throughout the space. Put a few colorful faux flowers on a shelf and it will add just the right touch of color to the room.
Add Some Color to Older Furniture
When you want to give new life to older furniture, a good coat of paint is the way to go. Brighten up an older shelf by using the right color paint on it. You can go all-in with a bright color or use the color for a few of the shelves while painting the rest of the shelf white or another neutral color.
Put Some Color on The Stairs Or In The Cabinets
You can paint the backs of the stairs in bright colors. You can also paint the inside of your cabinets any color you want. It will be fun to take the stairs or open the cupboard doors or drawers and see the bright colors.
Acme Homes loves inspiring homeowners to create their dream space, whether by offering one of our homes as a starting base or by blogs like these. So don't forget to check back often for new updates or browse our gallery of past projects to get inspired!